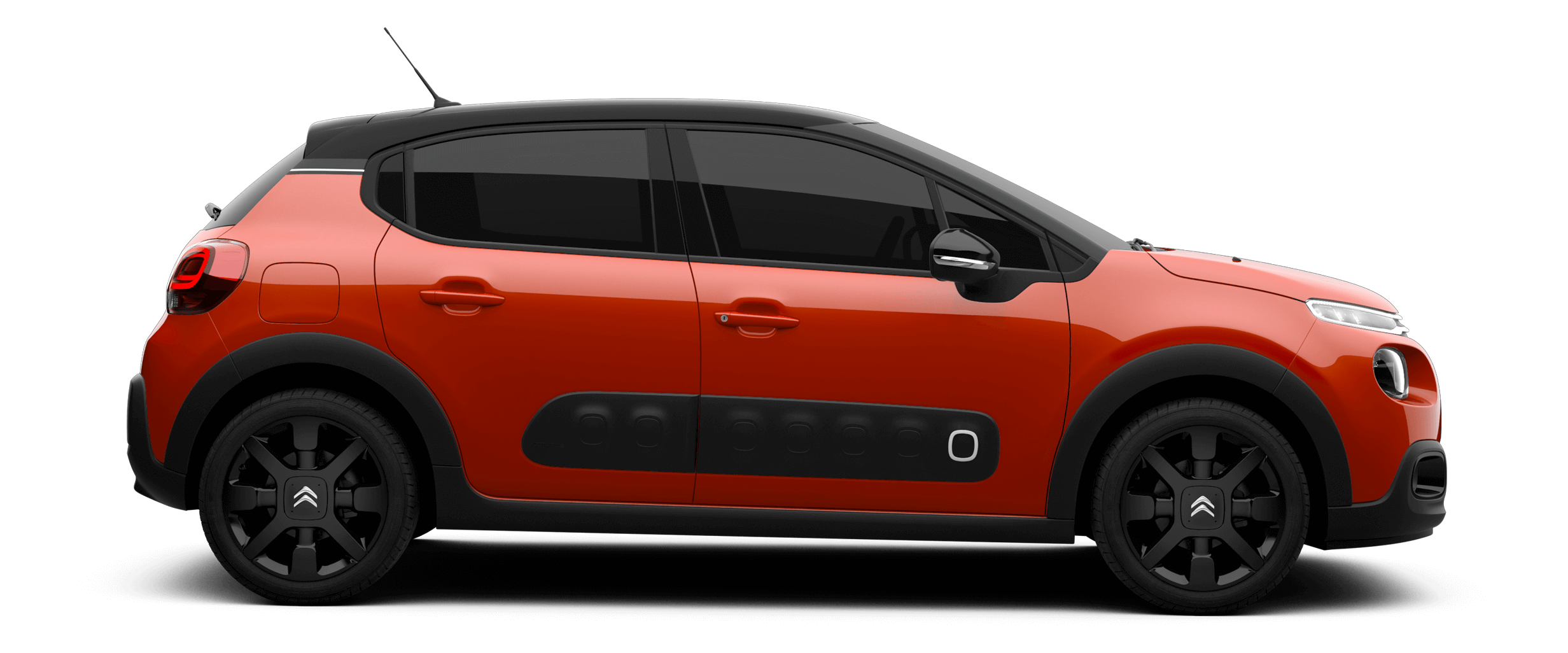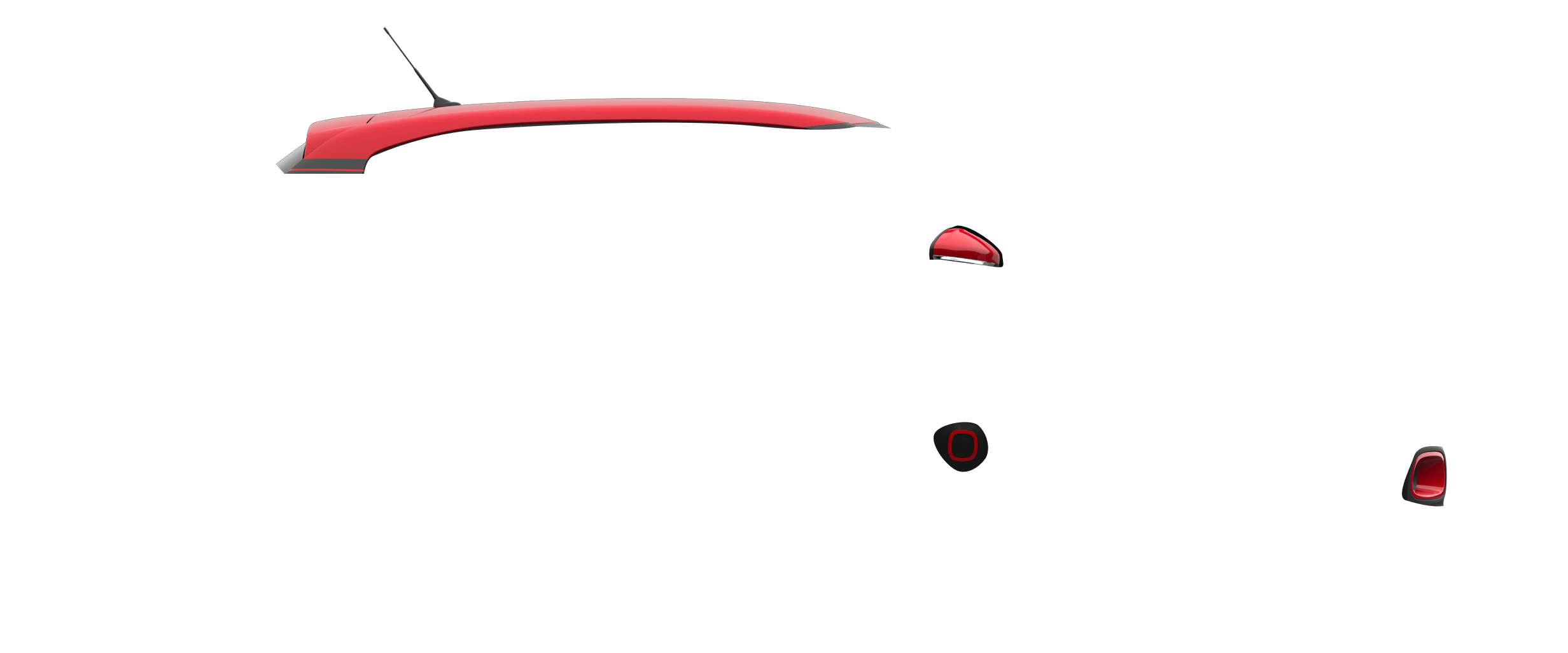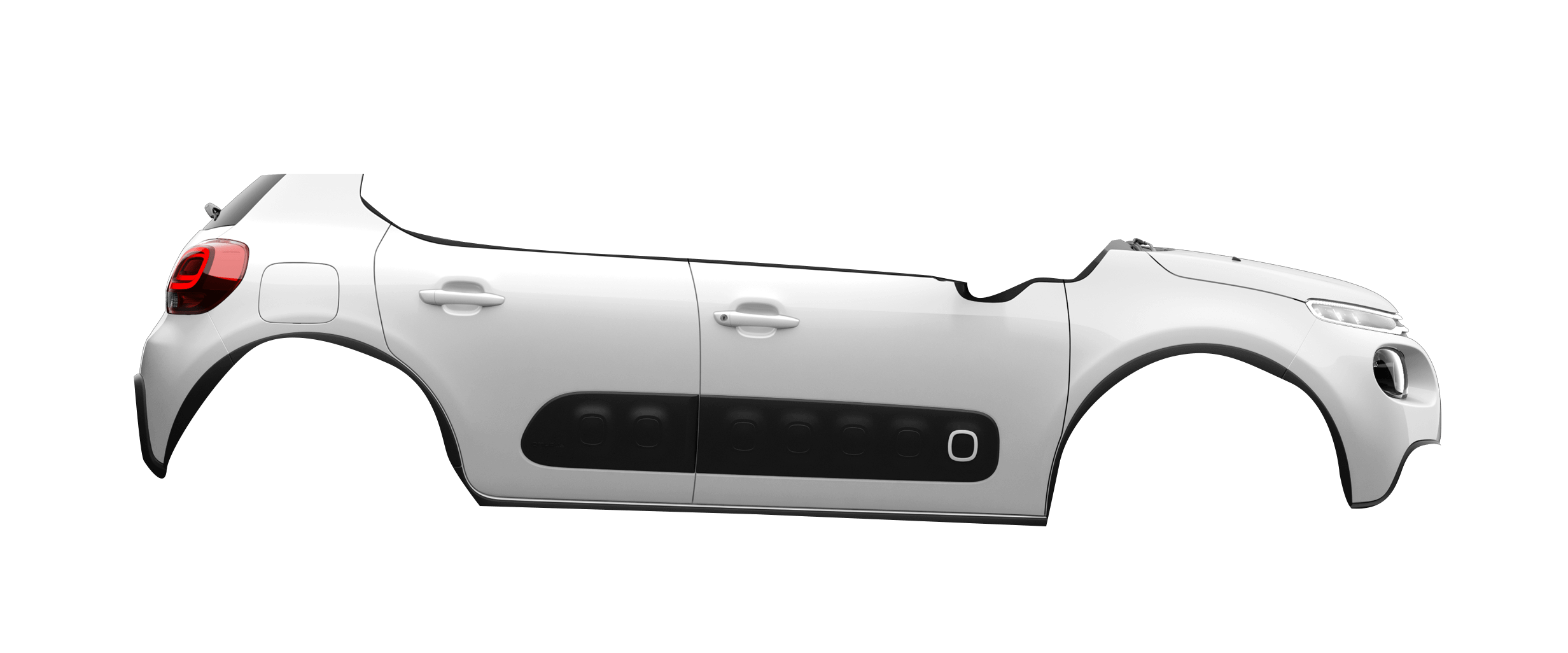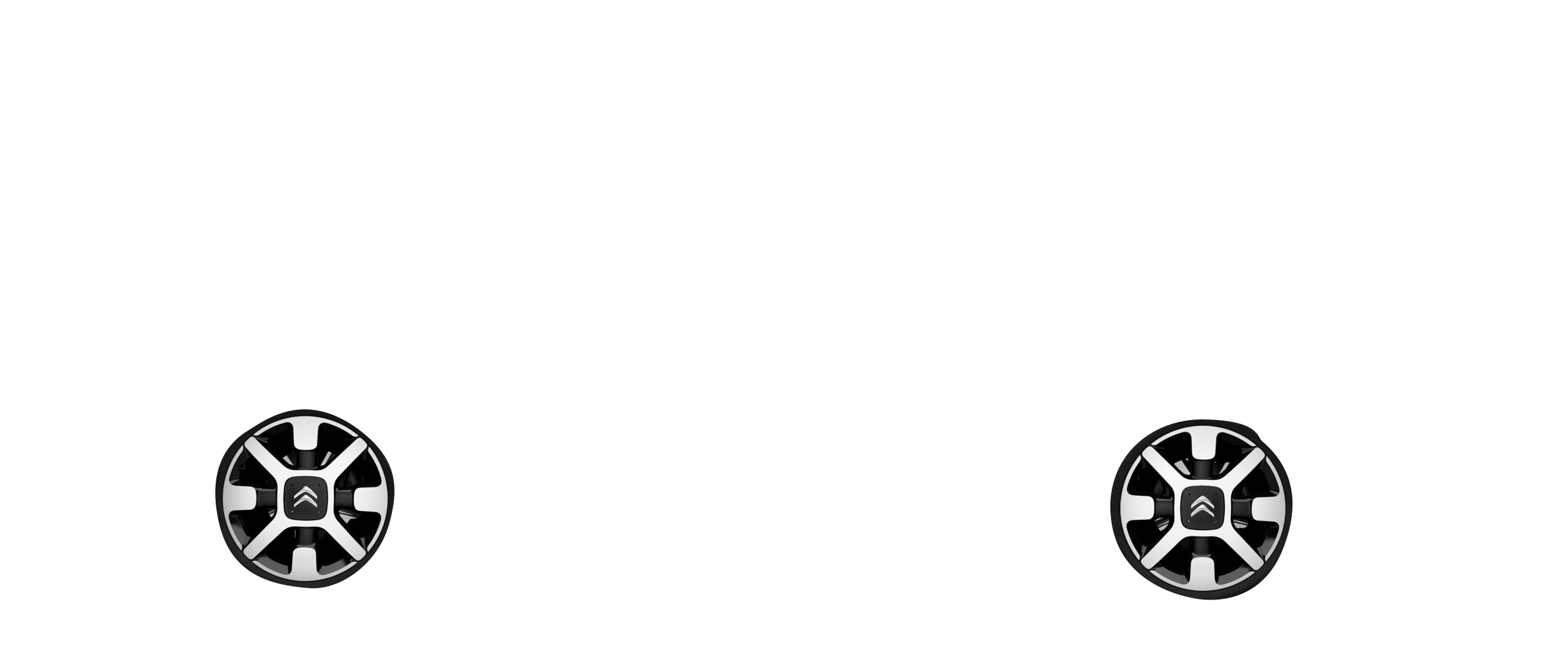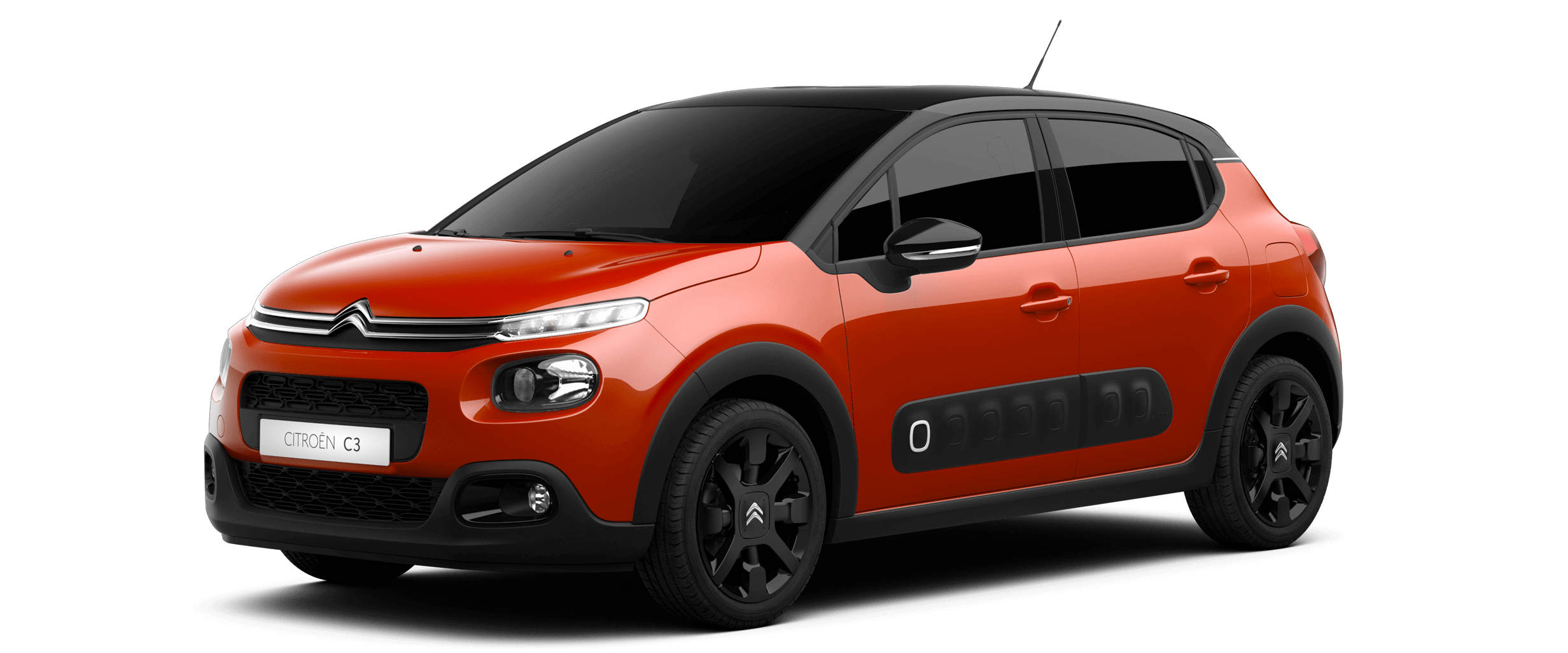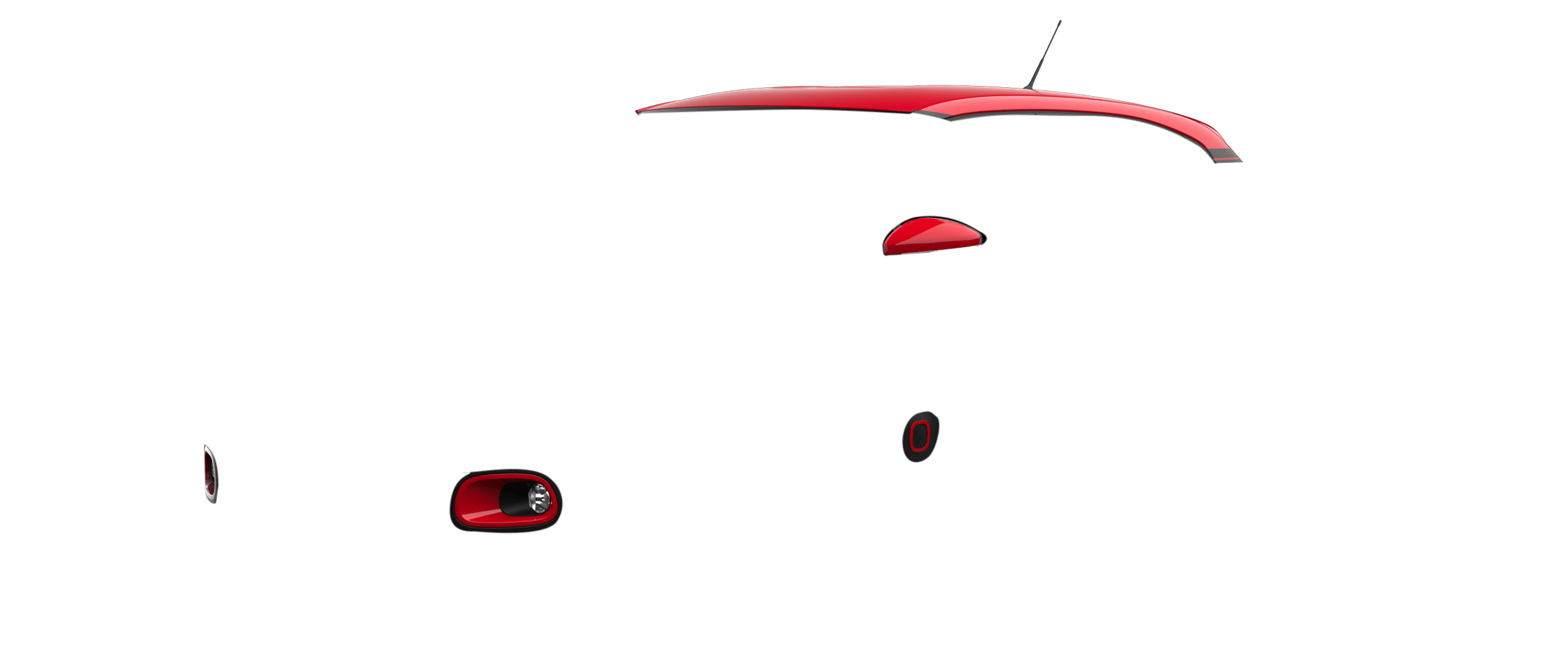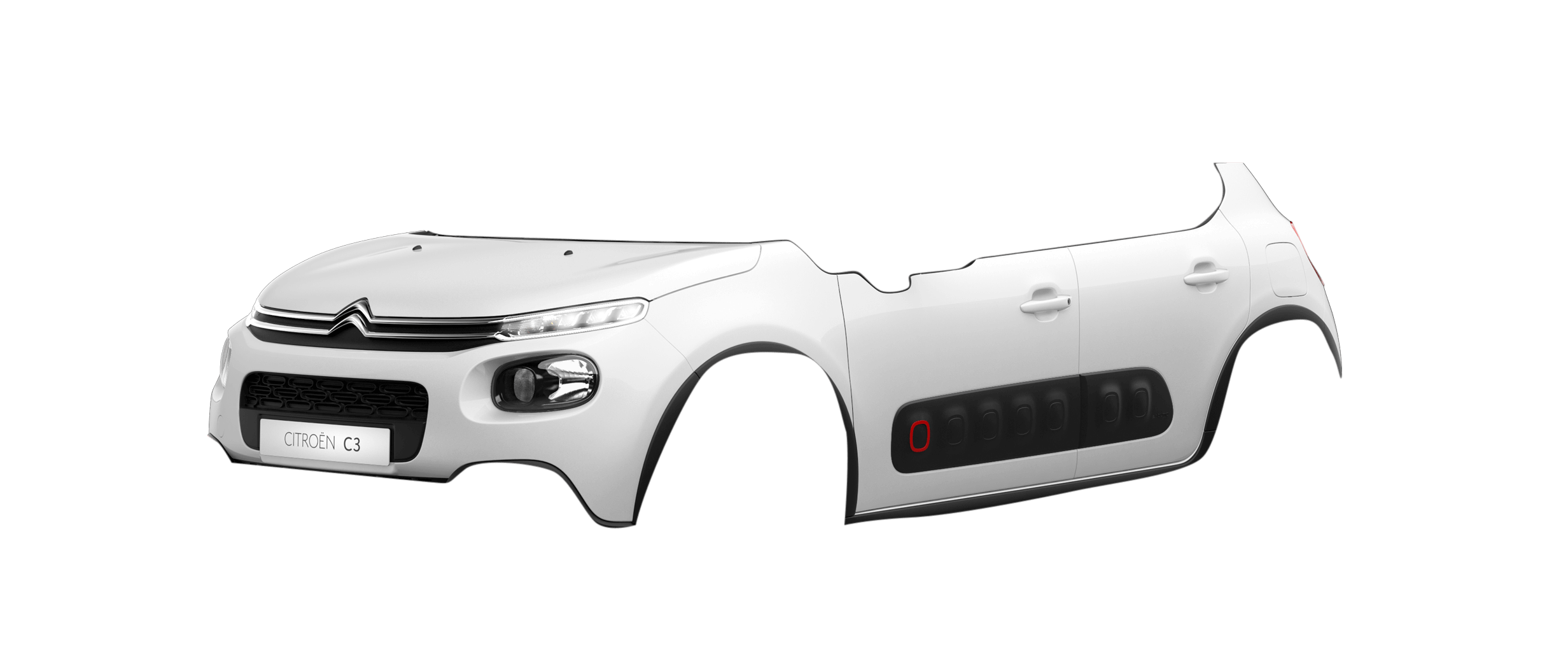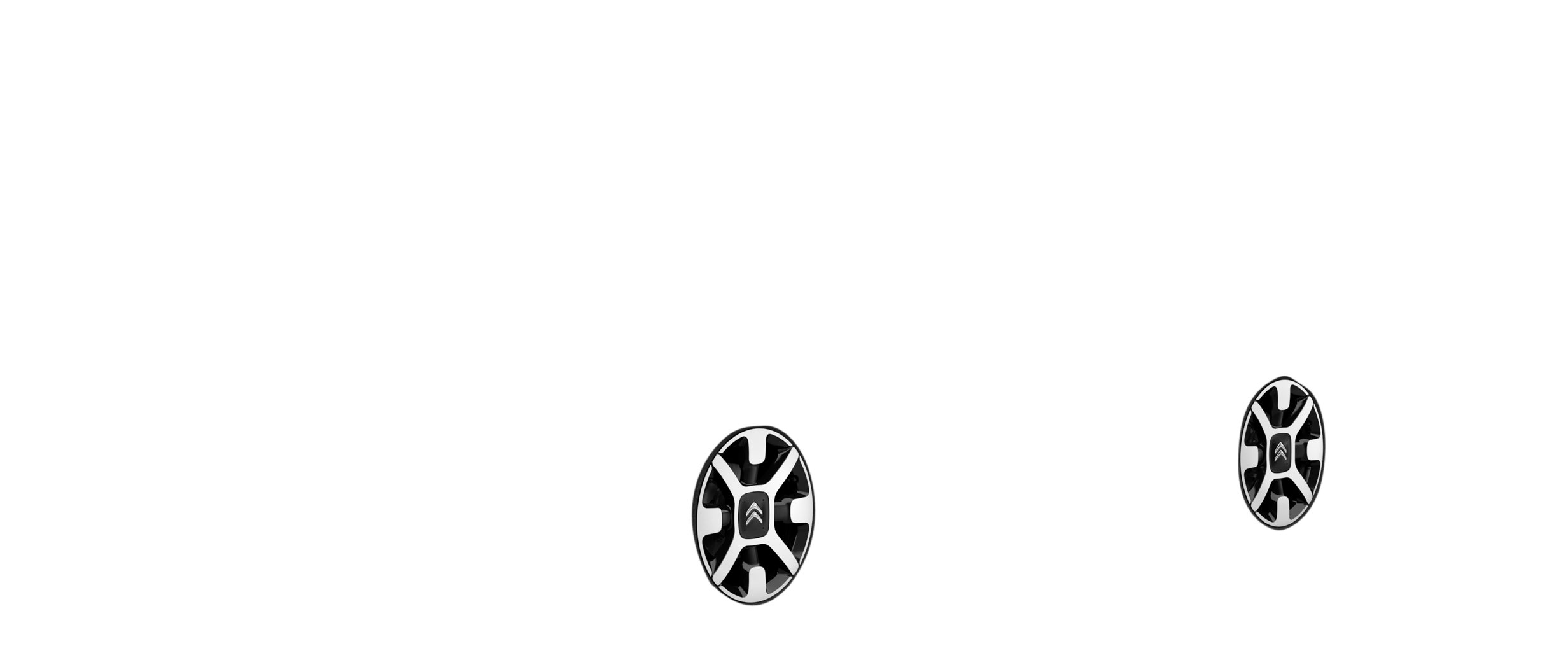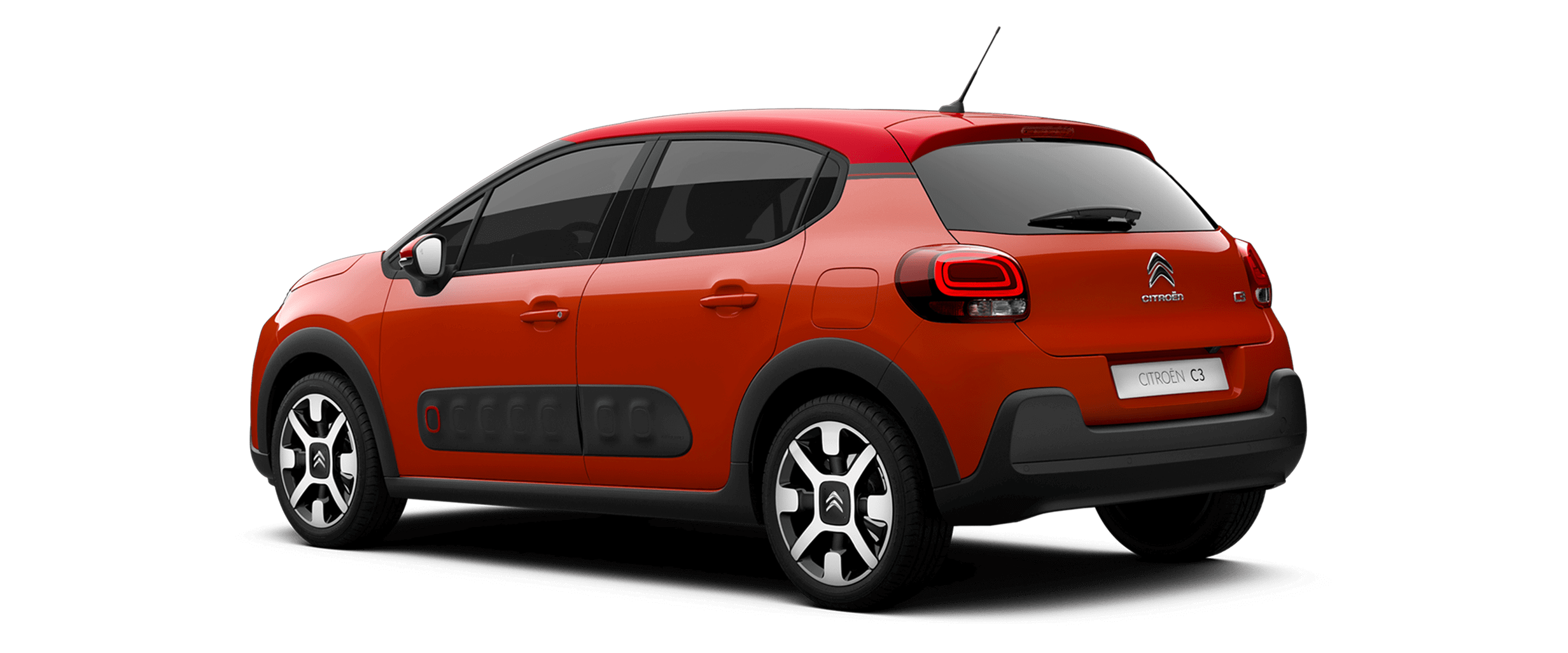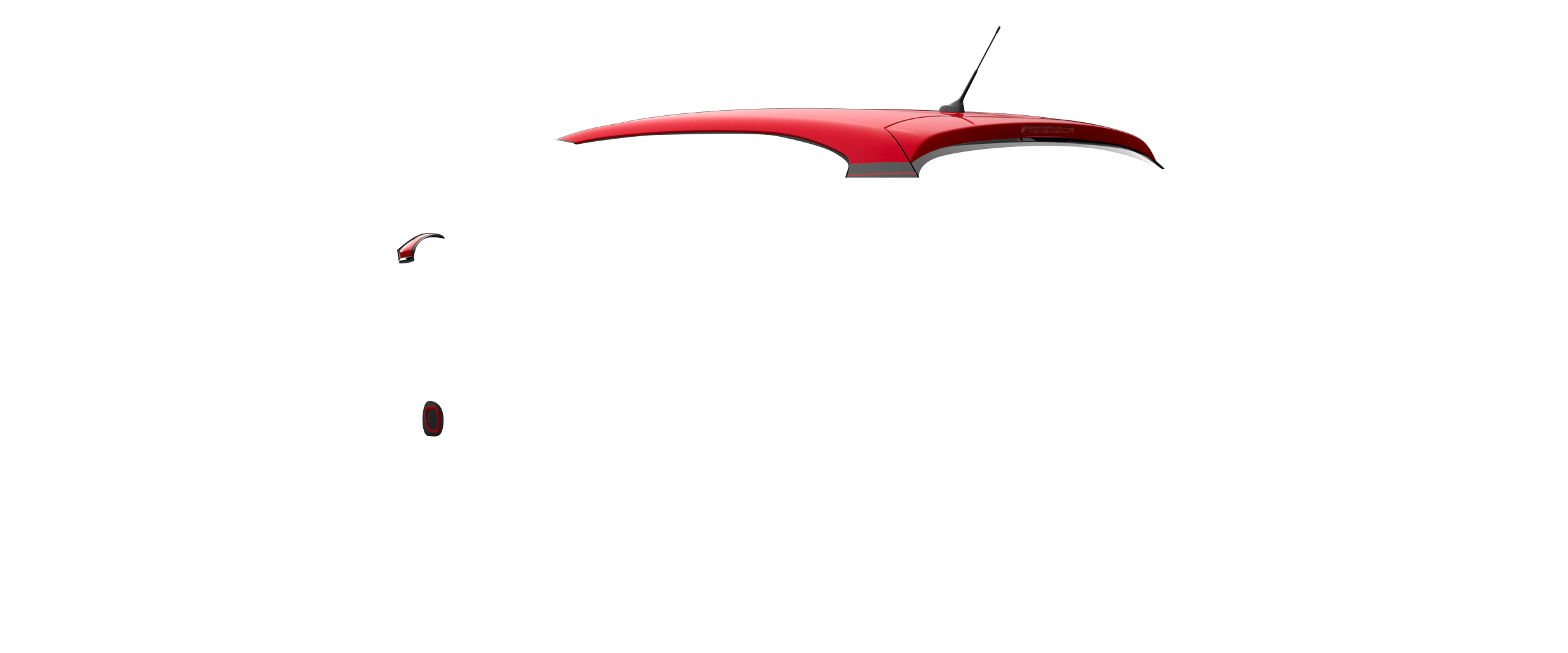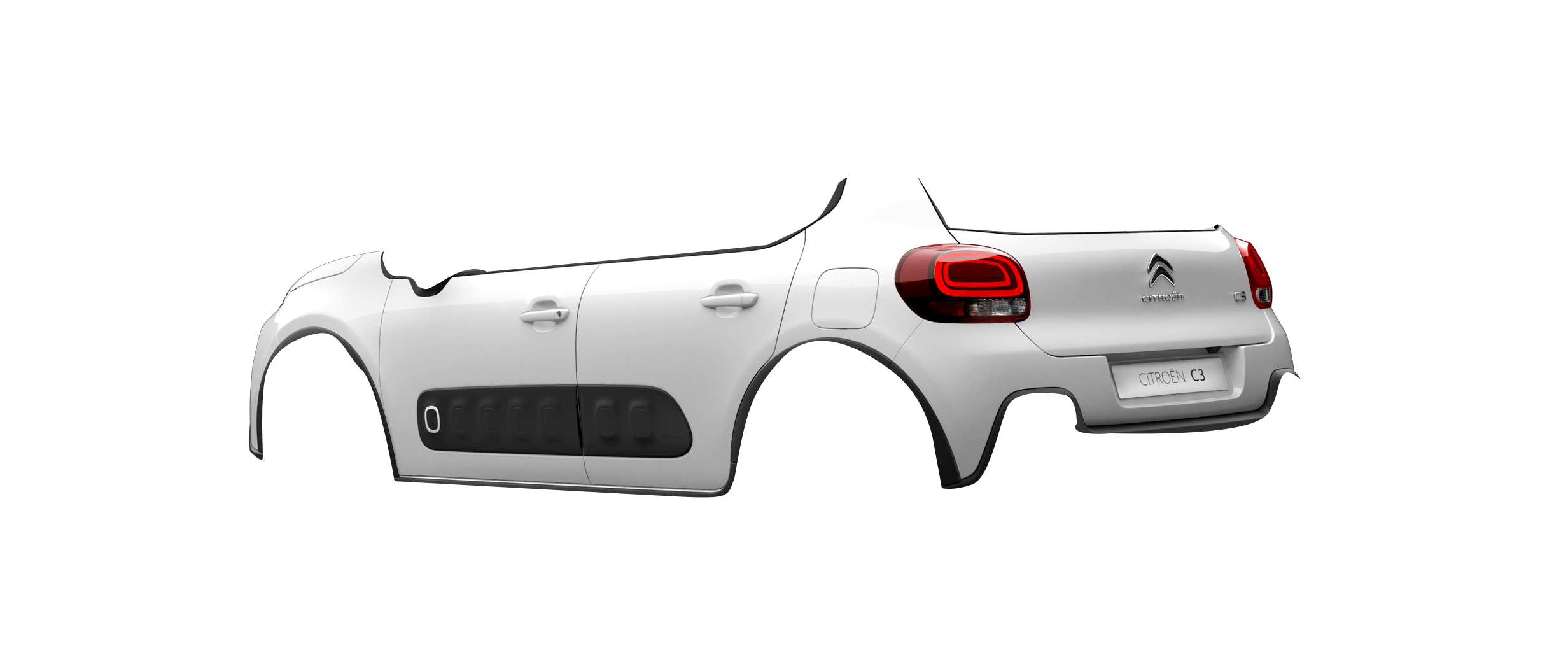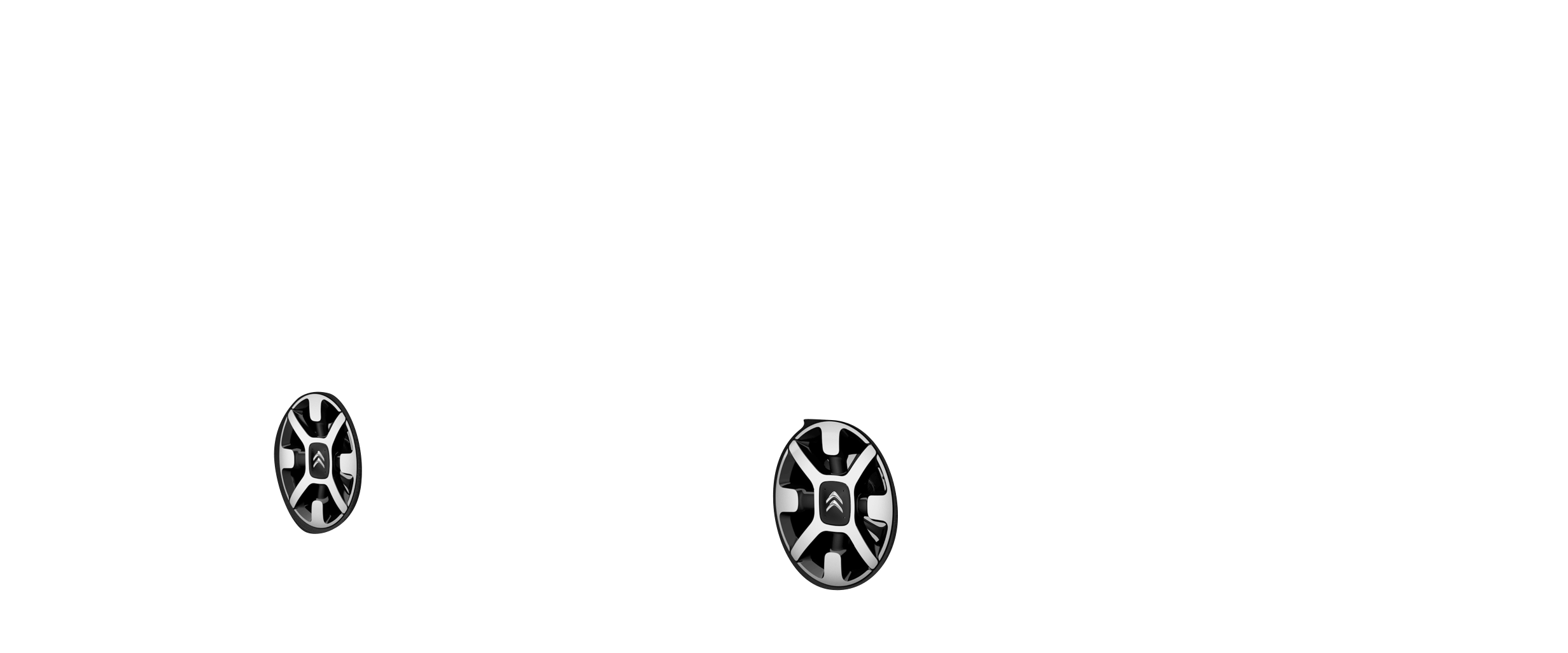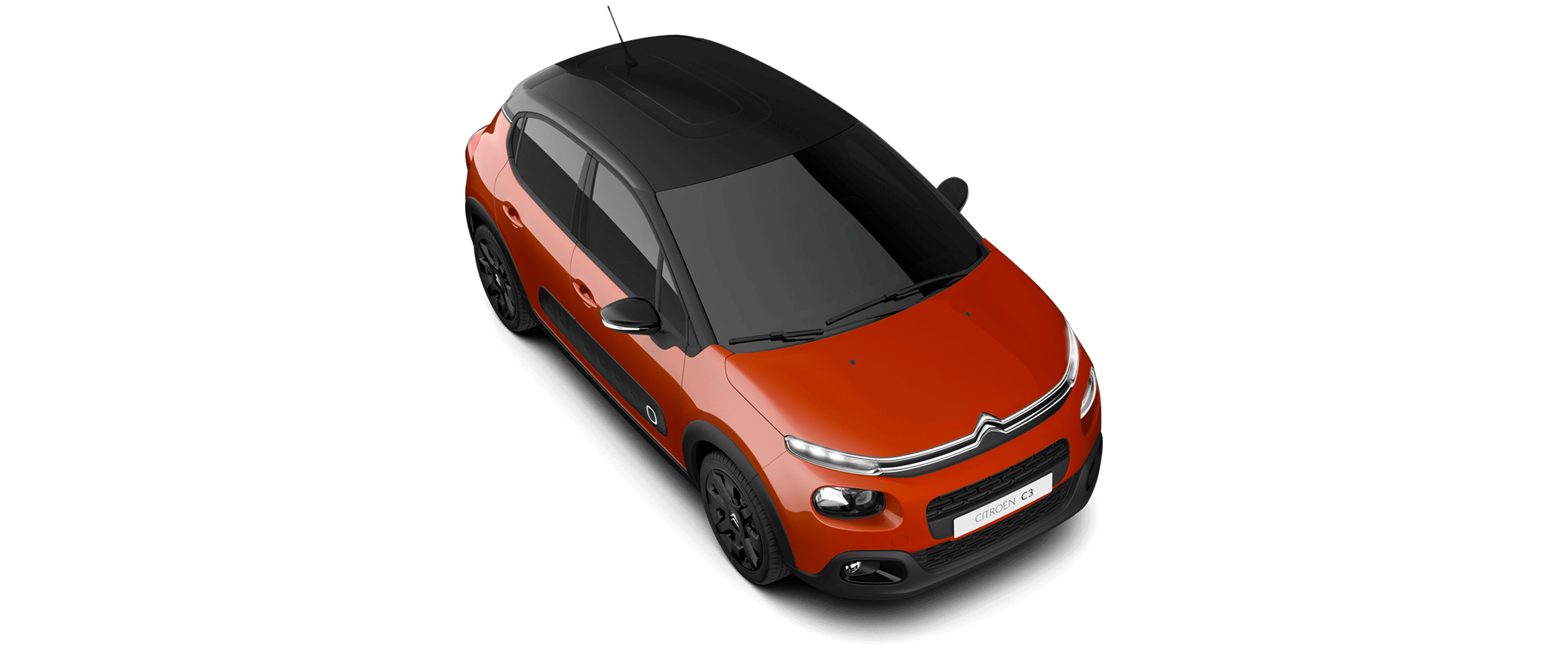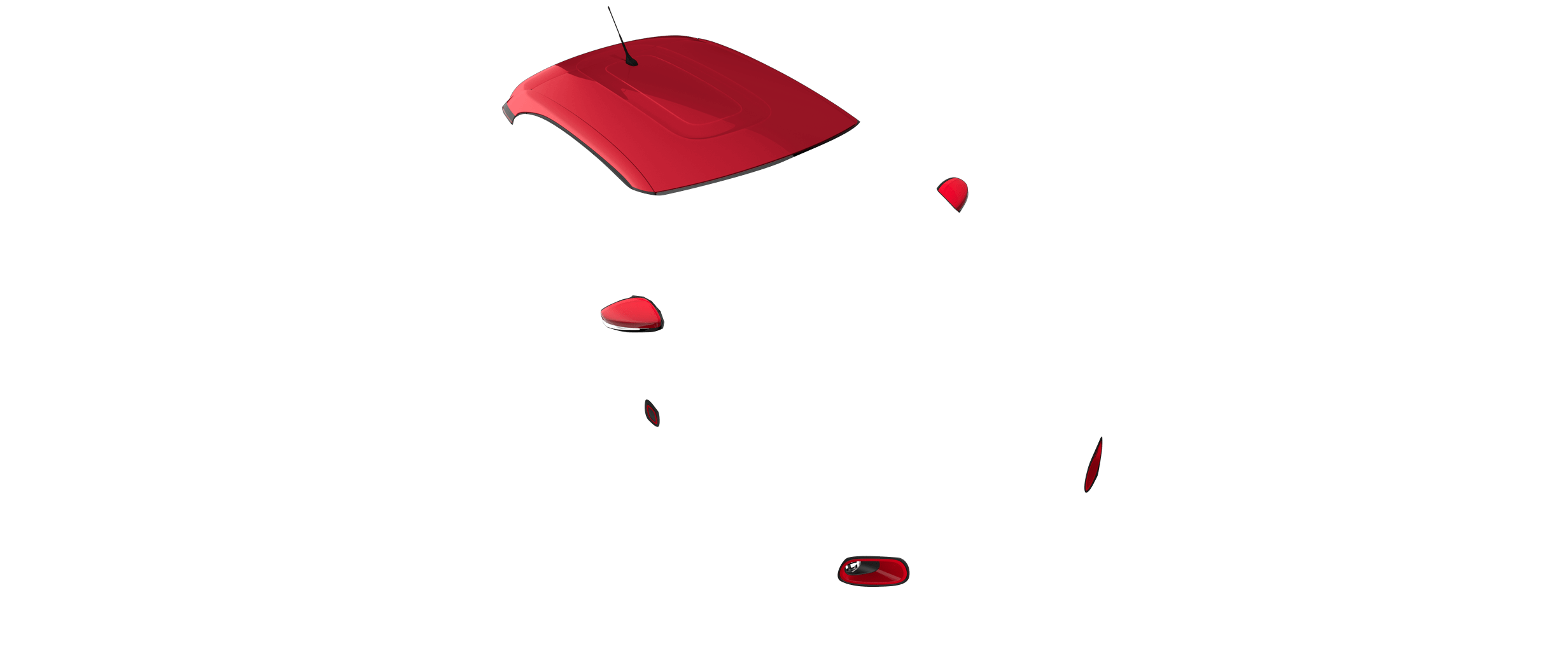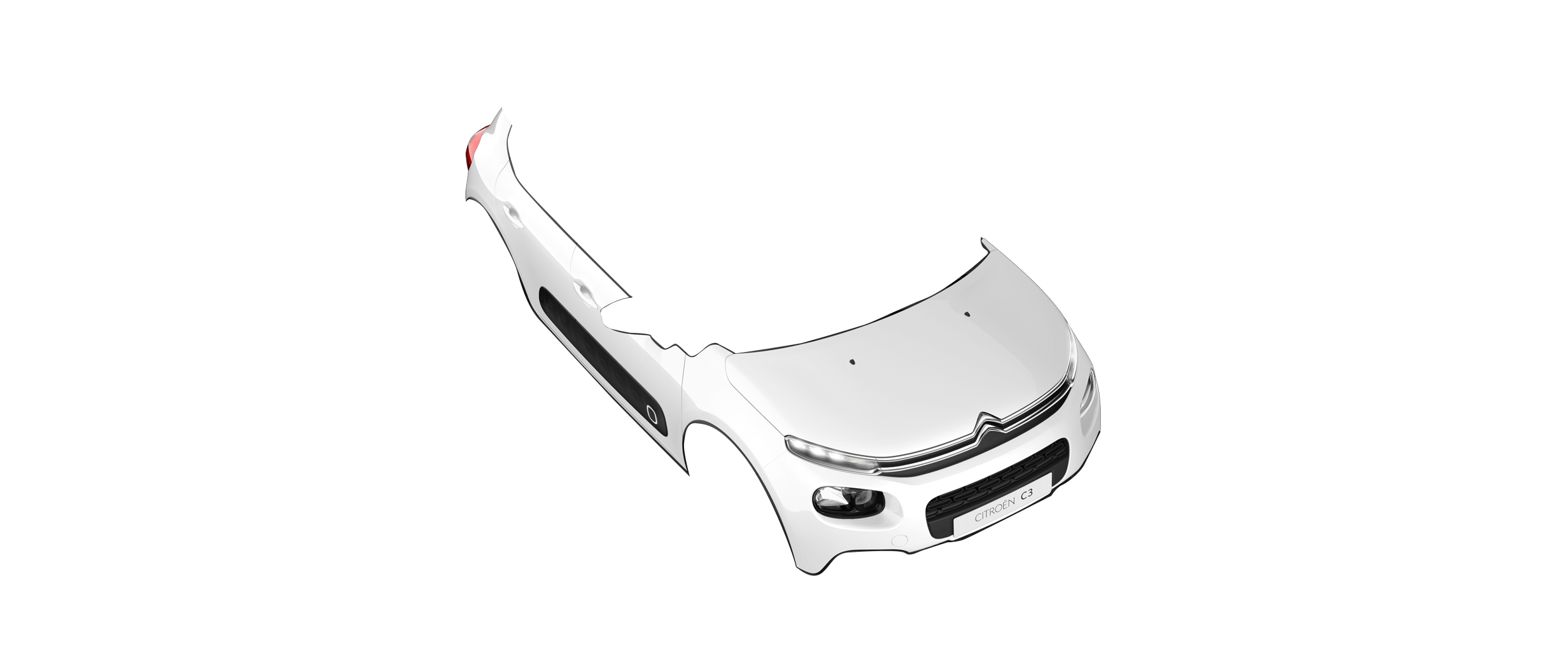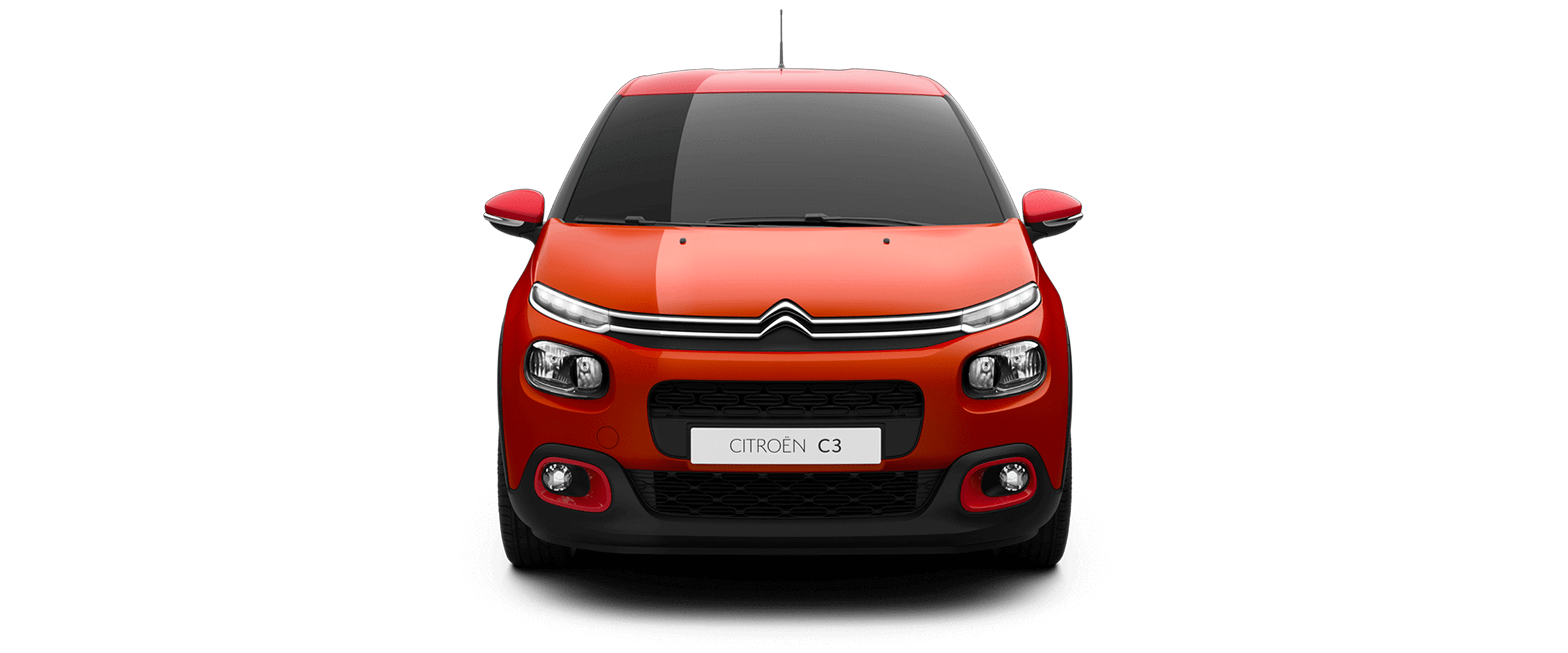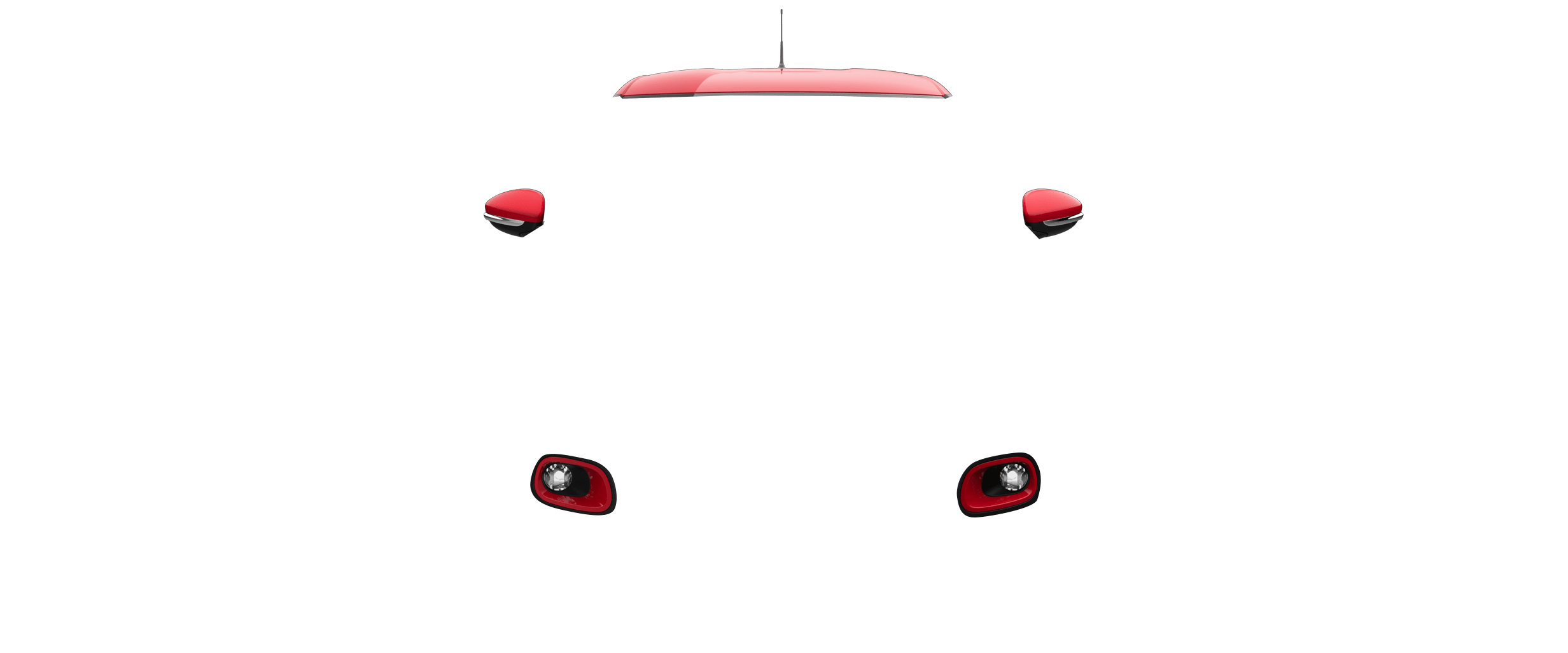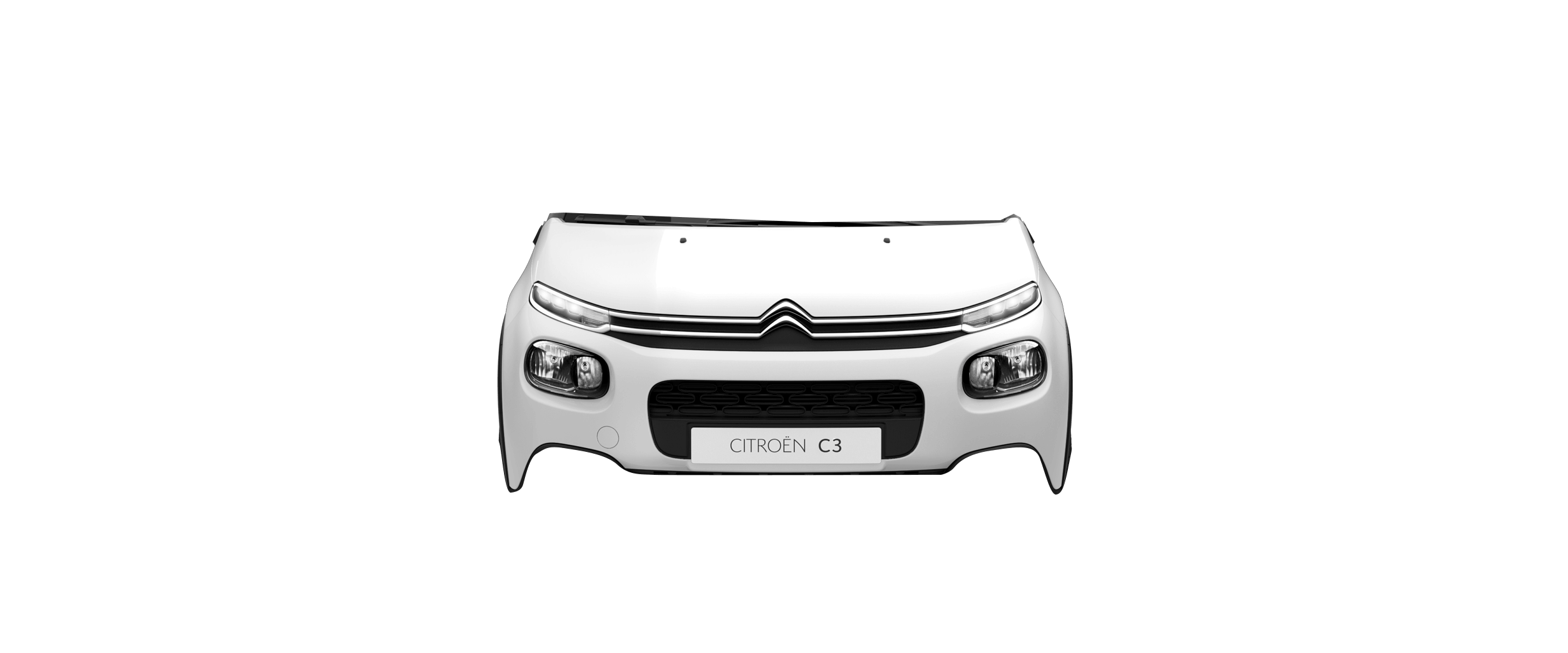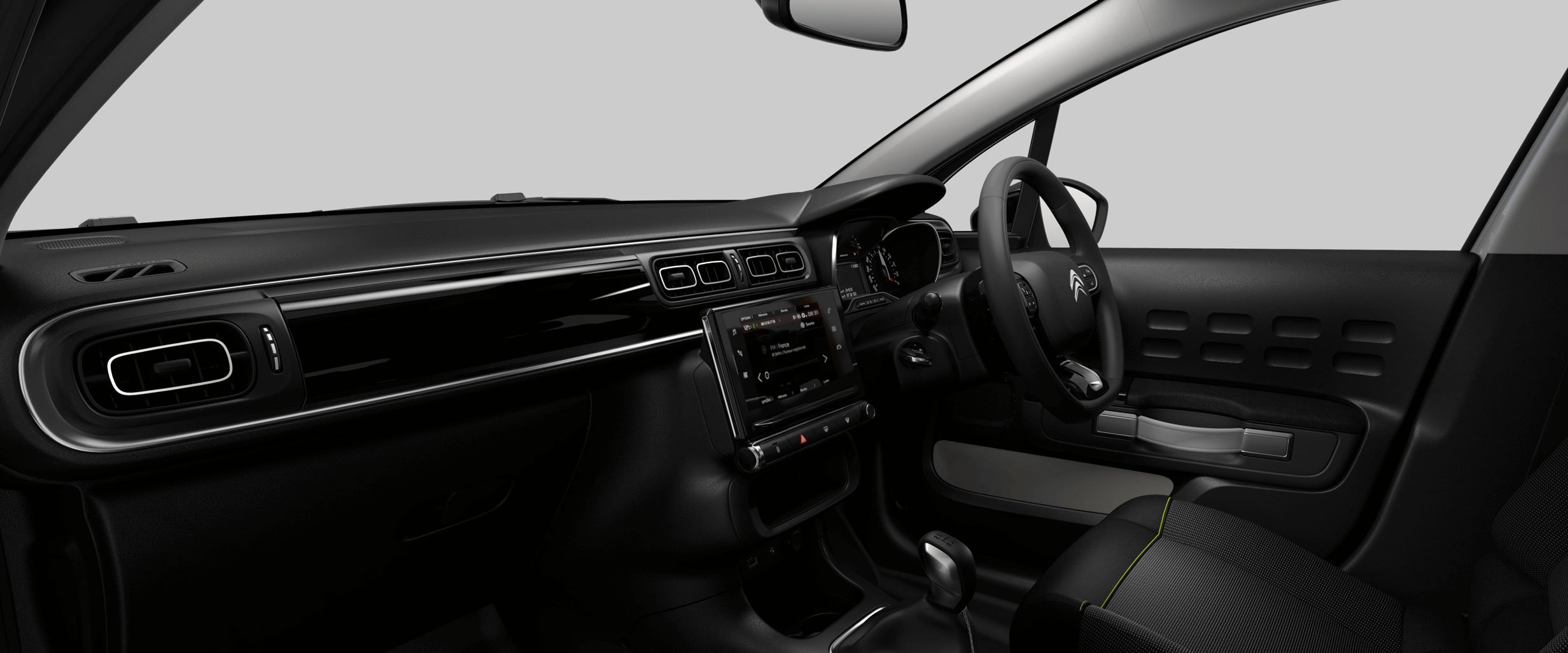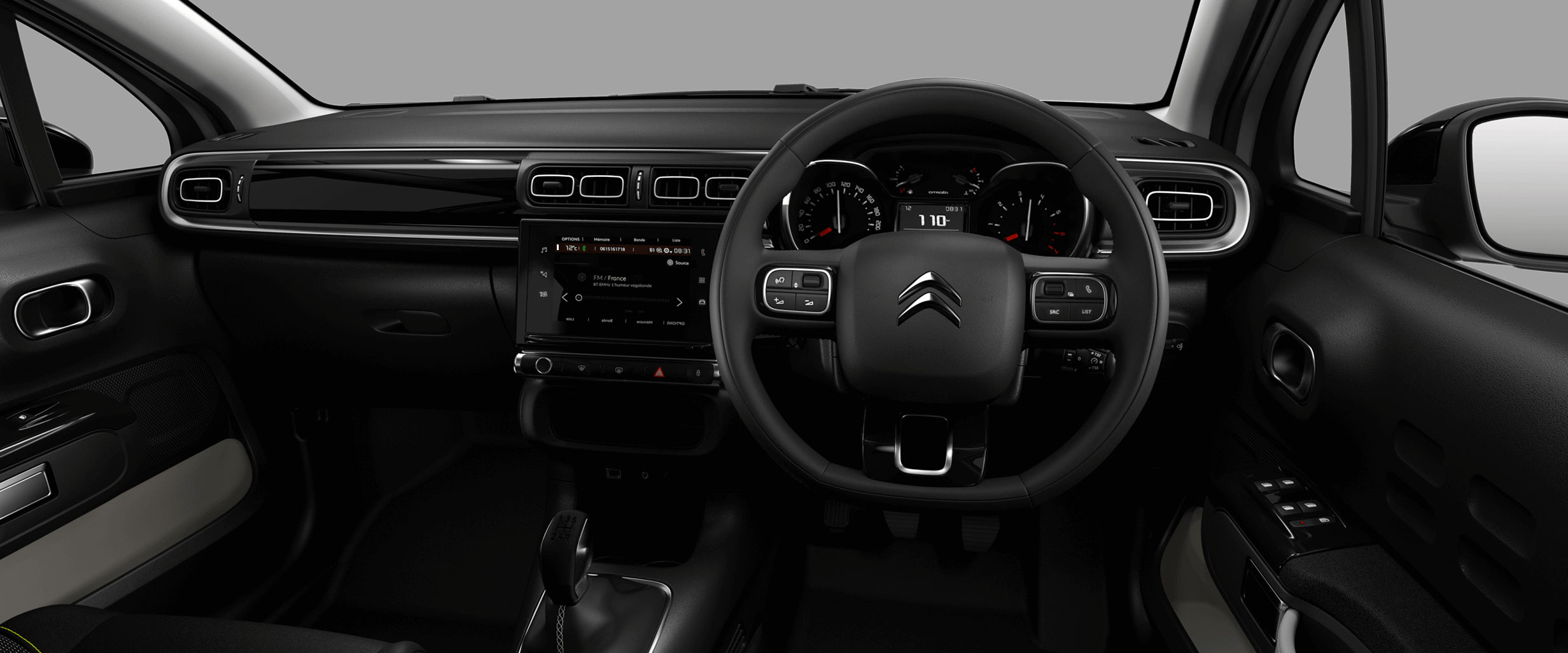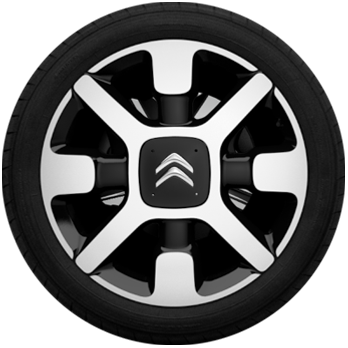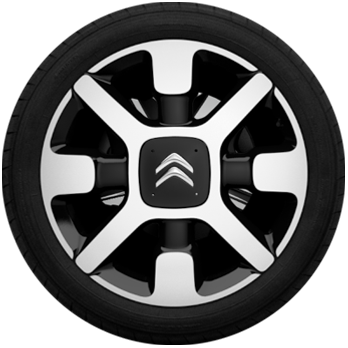 YOUR CITROËN C3
FROM ONLY $28,990+ORC
Book a test drive
Want to give your Citroën C3 a spin? Enter your details below and your closest Citroën dealer will be in touch to confirm a time that best suits you.
Find a dealer
Come down to one of our dealerships to the the Citroën C3 in person. Use the dropdown below to find your closest dealer.
Select closest Citroën dealer *
Download brochure
Enter your details below to receive the Citroën C3 brochure with car specifications and customised with images of your configuration.